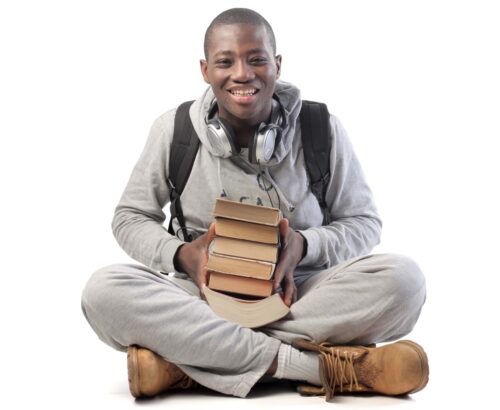 About Aim High Fostering Services
Aim High is a small, independent fostering agency based in Waltham Abbey, which offers a family feel to fostering. We have been registered since 2017 and are Ofsted rated 'Good'. Our team prides itself in providing consistent and high-quality support to our carers and children in placement.
Careful recruitment and on-going training for foster carers ensures our children are looked after by families who are prepared, supported and skilled in managing the challenges of children who have suffered loss and trauma. We nurture an environment that promotes, understanding, reflection and development.
Thinking about Fostering?
We understand there are lots of things to consider before becoming a foster carer. You may have a partner and children of your own who will need to be consulted or you may be thinking about the impact on your life if you are single. There will be lots of questions you may need ask before embarking on a fostering career.
Being a foster carer is a 7 day a week job and can be emotionally and physically demanding, but it is also unbelievably rewarding. Knowing that you have made a vital difference to a child's life is amazing and every child that leaves your home, whether it be after a few weeks or a few years, will take the experience of living with you and your family with them. Children who have known only conflict, poverty, violence and uncertainty before coming into care, will have the opportunity to feel safe, secure and wanted. Fostering gives you the opportunity to play a vital role in helping vulnerable children and young people grow and blossom and being part of helping them reach their full potential is what makes fostering so special.
In their own words, our carers explain the rewards of fostering:
"I like helping my young person on his journey by giving him a stable, loving home. I care for him as do my own children, he is one of us and he is part of my family. I have seen him change for the better in every way and that is a great feeling."
"We have just started fostering and we found that there are multiple benefits to choosing an IFA that we previously had no idea about. From endless support and friendliness to down to earth people running the organisation who hear your opinions, make you feel a valued member and always listen and ask for your views. All these have made our journey very much enjoyable. We have a young child ourselves and becoming foster carers it filled the gap in our family. Our daughter now has a lovely buddy to play with and has learnt a few valuable lessons along the way such as sharing is caring, showing empathy, appreciating her family more and she continues to have a caring attitude. We are enjoying this experience so much and we are so happy to know and feel that every day we are making a positive difference to a child's life."
"The rewards for me are watching the children in my care grow and thrive with confidence and being content in our loving care. And when moving on, I'm happy they are settling into their new homes."