At Aim High we want to give our Foster Carers every opportunity to grow and develop their skills and knowledge in order for them to better cope with any obstacles or challenges which may arise.
We want to support their professional development and feed their interest in fostering.
We make it as easy as possible for our foster carers to continue their learning and development by offering face to face training as well as an extensive choice of on-line courses. Specialist one to one training may also be offered if required.
All Foster Carers are expected to complete monthly training as a condition of their ongoing approval.
New carers will be expected to attend a minimum of 6 face to face training sessions per year, plus 6 on-line course a year.
Experienced carers (with 3 years plus experience) are expected to attend a minimum of 4 face to face training sessions per year plus 8 on-line course per year.
New Carers will be supported in completing the compulsory Training, Support and Development Standards (TSD's) within the first 12 months of becoming approved Carers.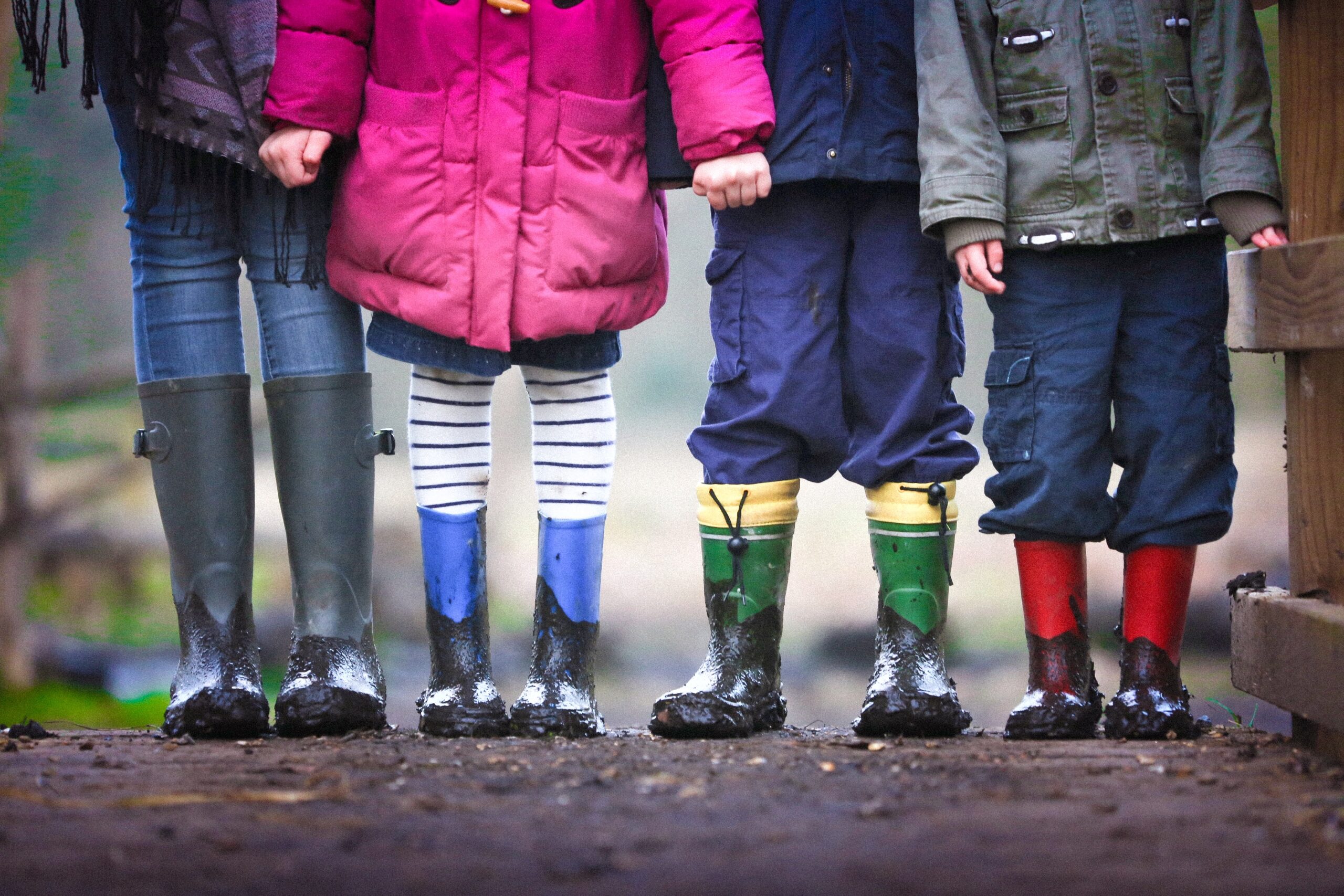 Support Provided by Aim High
You will be assigned to a named, qualified and experienced Supervising Social Worker (SSW) with whom you will be able to form a strong, trusting, and professional relationship.
Your SSW will have responsibility for only a small number of families, thus allowing them the availability and time to fully support you and your family.
Regular contact, support and guidance, including monthly supervisions (as a minimum) . Additional support is offered during any periods of uncertainty or difficulty, or if the circumstances warrant it.
Your SSW will ensure you are provided with information, advice and strategies, to enable you to provide consistent, high quality care for a child or young person.
Your SSW will attend and support you in all important meetings and Reviews.
To identify training needs and help you to achieve your learning and development objectives, including meeting the TSD (Training, Support & Development) standards.
To advocate for you and arrange for any additional support services needed, such as access to Support Services or respite care.
A qualified SSW will be available during Out of Hours – 7 days a week to offer guidance and support when the office is closed.